PROMOTING EYE HEALTH TO REDUCE THE RISK
OF DEVELOPING AGE-REATED CHANGES
Find out more

Hypoallergenic cosmetics & skincare you can wear all day every day.
Find out more

All the family can look good and see well with the Sutton Swimwear range of optical/prescription swimming goggles.
Find out more

COMBINING THE RICHES OF THE OCEANS WITH THE BIODIVERSITY OF THE ARCTIC. NATURAL, ORGANIC & HYPOALLERGENIC COSMETICS AND SKINCARE
Find out more

A range of Manuka honey based product to be used on the eye for the relief and management of dry eyes and blepharitis
Find out more

The unique medical steam device for the eyes to relieve the symptoms meibomian gland dysfunction
Find out more

A range of drug free solutions for sore, tired and dry feeling eyes.
Find out more

Butterflies Healthcare
SPECIALISTS IN EYE CARE
Founded in 2005, Butterflies Healthcare is an expanding company with a background in Optics and Pharmacy. Dedicated to providing the best in all that we do, we are constantly updating our range to keep our retailers at the forefront of healthcare solutions.
In the case of our key brands we supply direct to pharmacies, opticians and health stores so they may be available in your local area. If you are a retailer and do not stock our products already, please contact us on 0345 838 6704 to place an order and become a stockist.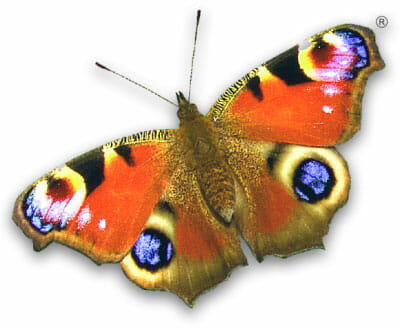 We supply some of the most exciting healthcare products in the UK.
Would you like to be a UK stockist?
Portfolio of Products
For many years we have supplied eyecare and cosmetic products, see our range below.