Butterflies Healthcare
SPECIALISTS IN EYE CARE
Founded in 2005, Butterflies Healthcare Ltd is an expanding company with a background in Optics and Pharmacy. Dedicated to providing the best in all that we do, we are constantly updating our range to keep our retailers at the forefront of healthcare solutions.
In the case of our key brands we supply direct to pharmacies, opticians and health stores so they may be available in your local area. If you are a retailer and do not stock our products already, please contact us on 0345 838 6704 to place an order and become a stockist.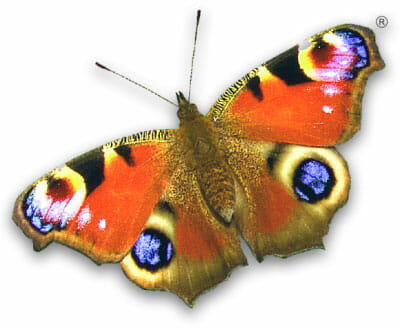 We supply some of the most exciting healthcare products in the UK.
Would you like to be a UK stockist?
Portfolio of Products
For many years we have supplied eyecare and cosmetic products, see our range below.