We are thrilled to announce that The Green Parent Magazine has voted NATorigin pencil eyeliner as Best Eyeliner in their natural beauty awards.
The Green Parent Magazine Beauty Awards search for the cleanest, greenest and most effective natural products in a range of categories. The magazine has an independent panel of beauty experts to try out each of the submitted products and write about their experiences. After a sufficient period of testing, they select the award winners in each category.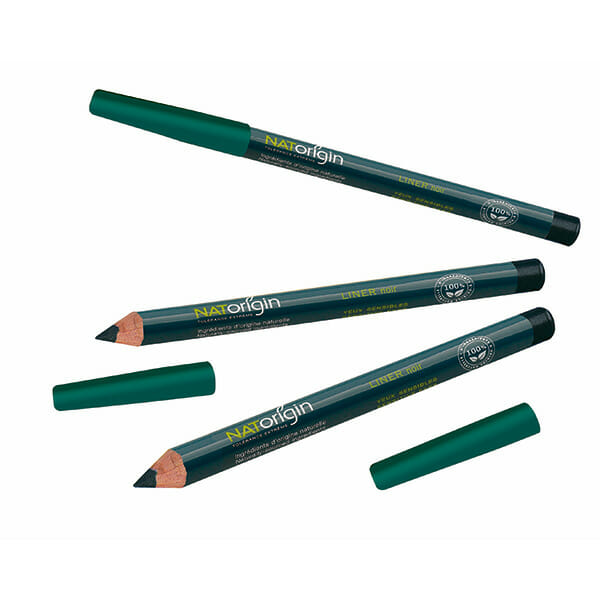 Following the awards they publish a Natural Beauty Special containing articles about natural beauty, competitions and the prestigious awards. This reaches an audience of 150,000 Green Parents and goes on sale on the 12th july.
This is not the first time NATorigin has been selected by The Green Parent panel. Last year we won their best lipstick award and in 2011, we won best mascara so this is our third year running!