First up is an article I wrote for Aromatherapy Times. This is the trade magazine for the International Federation of Aromatherapists who represent professional aromatherapists and it is distributed to their registered members. As essential oils can sometimes cause irritation, I wrote about the difference between allergy and intolerance. I then went on to explain how our formulations can avoid these and included a case study from one of our customers.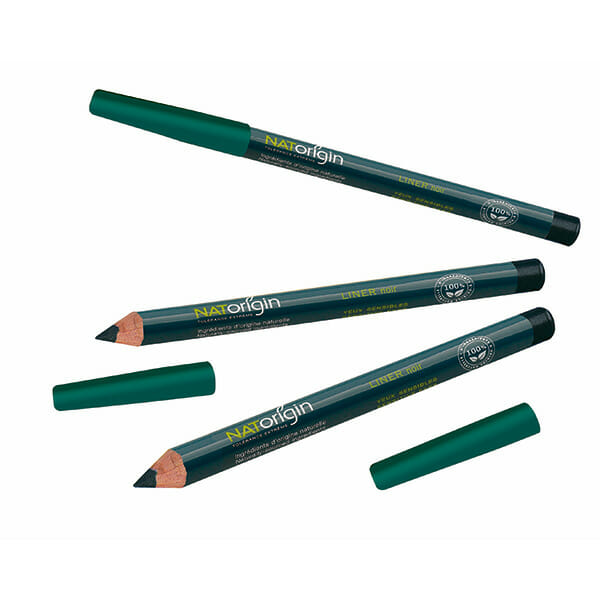 Natural Health Magazine published an anti-ageing supplement entitled Ten Years Younger and our Firming Anti-Wrinkle Cream was featured on the Beauty Buys page. This was a roundup of super effective goodies to fight the signs of ageing. All featured products were made from natural ingredients to show that they are just as good as their high street competitors.
NATorigin pencil eye liner in grey was recently reviewed in a Tried and Tested feature in Highland News. This is a weekly newspaper covering the area around Inverness. It was awarded five stars out of five and the tester Jenna Conti now uses it every day. In fact she loved it so much, she threw out her old pencil in the process!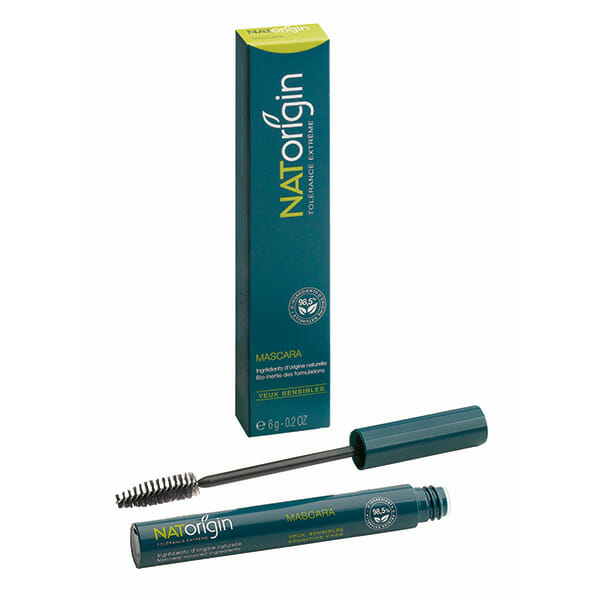 Most recently, our mascara was the only natural product to score a perfect 10/10 in a Daily Mail Femail article featuring natural lifestyle expert Janey Lee Grace. Various natural beauty products were tested head to head alongside a synthetic alternative. Beauty journalist Jenny Stocks compared NATorigin to Max Factor Masterpiece Mascara. She was desperate to try NATorigin as she has dry, sensitive eyes and has now found a new favourite!