We are now stocked up and able to supply opticians with both Tranquileyes sleep shields and new, improved Eyeseals.
Tranquileyes sleep shields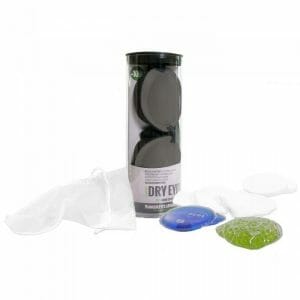 The Tranquileyes range of products provide gentle consistent heat treatment for the eye lids and are useful for relieving the symptoms of dry eyes, blepharitis and meibomium gland dysfunction (MGD).
Tranquileyes Advanced/Dual provides all the benefits of both INSTANTS and BEADS together in one convenient pack. With Beads being suitable for home use and Instants perfect whilst travelling.
Combined, the BEADS and INSTANTS can be used about 160 times before needing to be replaced.
Eyeseals are made from ultrasoft, moulded plastic making them extremely comfortable to wear at night or while travelling to protect dry eyes.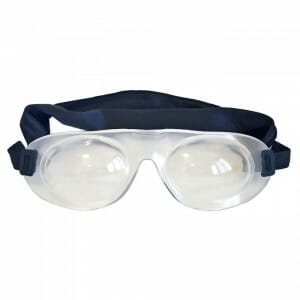 Fitted with an adjustable microfibre head wrap, the Eyeseals 4.0 gently shelter eyes from draughts, dust, and low humidity environments. This creates a moisture rich space over the eyes, hydrating the sensitive eyelid area and preserving the tears, helping soothe dry, tired eyes.
One Eyeseals 4.0 with secure wrap
One gray microfibre storage sack
Latex free
If you would like to offer these dry eye and blepharitis management goggles to your dry eye clinic patients, contact us on 0845 838 6704 or info@butterflies-healthcare.co.uk