Tranquileyes Moisture glasses have been upgraded and improved by eyeeco, a company founded by eye health professional Suzanne Paulson to help patients with Sjogren's Syndrome.
These lightweight frames house two vented chambers which contain a moisture reservoir. By soaking them in water, the wearer creates evaporation (thanks to the combination of body heat and moisture in an enclosed space), increasing relative humidity.
They also help reduce wind, dust and pollen entering the eyes as well as ease dryness, redness and fatigue.
Available as plano but can be glazed with lenses up to +/- 3.0 dioptres. They can be worn inside or outside, as the close-fitting seals around each eyepiece ensure the moisture is retained.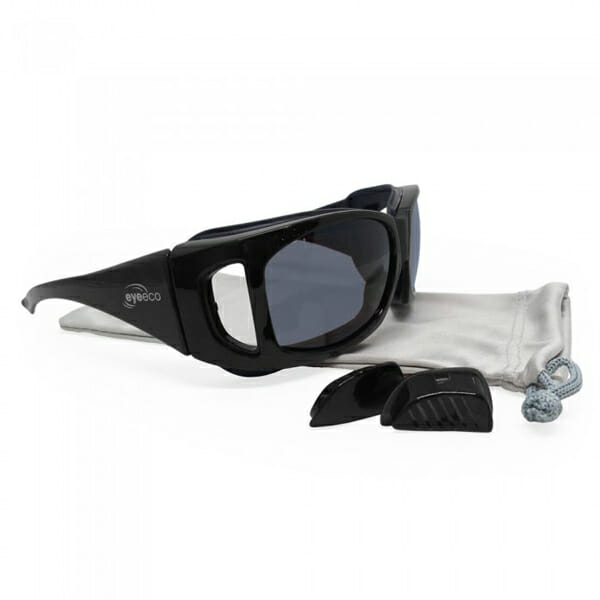 Each pack contains:
One pair of glasses
Two sets of cartridges (each set is good for 3-4 months of daily use or about 120 uses)
One microfibre bag for travel, storage and cleaning
If you would like to recommend this range to your patients, please contact us on 0333 700 6704 or info@butterflies-healthcare.co.uk for a price list.