Eye Care Cosmetics Complexion Radiance Cream for sensitive skin is powered with dermo-vitamins and hyaluronate is an intensely hydrating face cream that works hard to smooth the skin and unify the complexion, revealing a brighter, more radiant complexion. (RRP £22.50)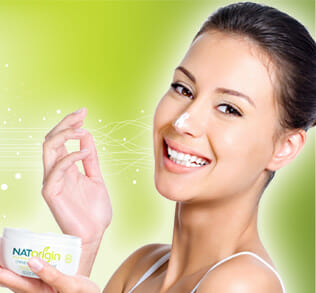 With a light, fresh and energising texture, it is suitable for all types of skin – dry, normal, oily and combination.
Enriched with jojoba and macadamia oil, known as a mild, natural sun screen and the following skin-enhancing vitamins;
A to promote the renewal of skin cells
B5 to stimulate ceramides reducing moisture loss and as a humectant to retain moisture
B3 (niacinamide) to reduce blemishes by preventing the transfer of the pigment melanin
C & E to work together as anti-oxidants against free-radicals responsible for premature ageing and reduce blemishes
F to regenerate the bonds between skin cells
Finally, hyaluronic acid has a mild cell stimulating action with a soft skin peeling effect, revealing fresh, new cells.
It leaves the skin illuminated with a velvety finish and protects sensitive skin against premature ageing and the visible effects of stress and pollution.
Many women find daily moisturisers cause their eyes to water and run due to sensitivity. Eye Care Cosmetics are created by pharmacists, allergy specialists and tested by dermatologists to solve this problem.