To support and raise awareness of National Water Safety Week from the 6th-10th June, we commissioned a questionnaire to form the basis of radio interviews with the Swimming Teachers' Association (STA).
The results make for interesting reading.
In our survey we discovered that:
30% of people can't swim or are not confident swimmers
2/3 of these say they have a fear of water
1 in 10 say it's because they wear glasses or not confident without them
65% of all people wear glasses
2/3 don't wear any correction while swimming
Half avoid swimming because of their glasses.
And finally;
80% didn't know prescription goggles exist.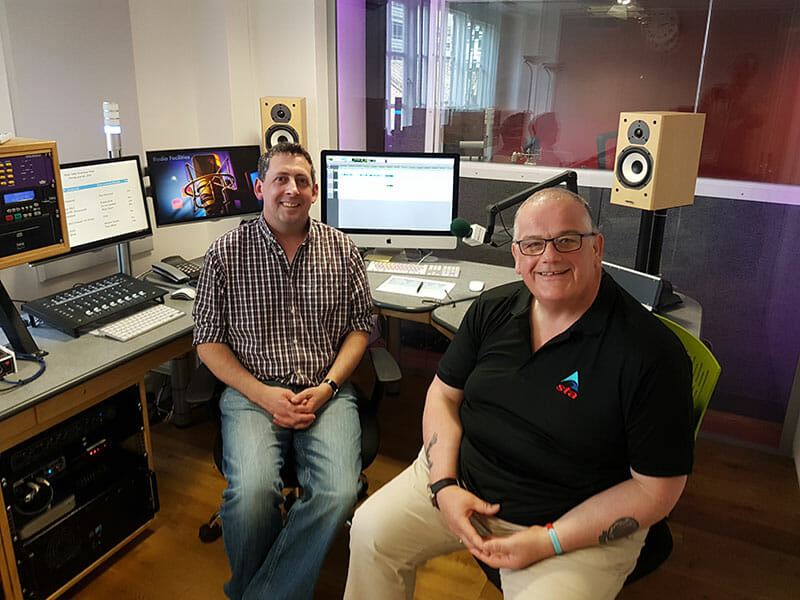 Did You Know these facts from the STA?
Around 400 people drown in the UK every year (that's one person every 20 hours, which could be your friend, relative or neighbour) and thousands more suffer because of near-drowning
Shockingly, more people drowned in the UK in 2015 than died in fire-related or drink-driving incidents
Many people who drown are actually strong swimmers, so being aware of factors such as cold water shock and dangers that can lurk beneath the water are just as important as learning to swim
Drowning is the third highest cause of accidental death of children in the UK.
Here is a great opportunity for opticians and their staff to promote water safety and prescription swimming goggles.
If you would like to view or stock our own brand Sutton OPT9000, Sutton M1200, Speedo or AquaSphere prescription swimming goggles, visit our Butterflies Healthcare website or call us on 0845 838 6704.